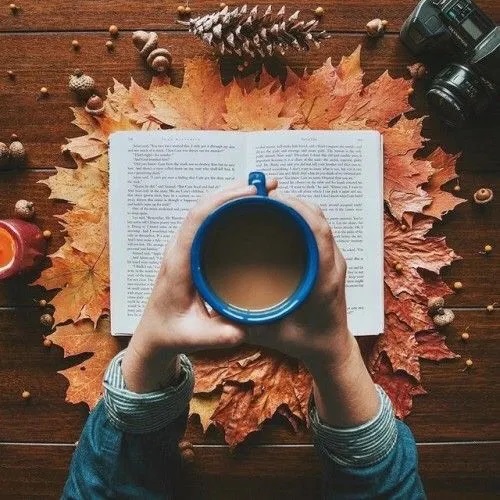 "Summers End"
"Life starts all over again when it gets crisp in the Fall" F. Scott Fitzgerald
So my hiatus from this blog is over.I have had a restful summer. I have been busy with the business of living.
I have travelled long and short distances and experienced amazing things.I have spent precious time with family and friends
and I have stayed curious. We have to be curious . We also have to be fearless. By replacing fear with curiosity we open ourselves up to an infinite stream of possibility.It's important to wonder about the world around us.It gives us wisdom. I have Painted almost everyday , sometimes outdoors and it has been wonderful.
I'm lucky, I know I am.
Right now there's a shift in the air. It's the end of summer and Autumn is almost here to remind us to start again. I'm such an Autumn girl. It's my favourite season.Dusky evenings, low-light, cosy knits ,hot drinks and a good book. Golden leaves on trees and underfoot, the brilliant shades of crimson and burnt orange. My palette will reflect these colours and I cannot wait. I have three major shows coming up , one in September and two in November almost back to back. My fingers are itching and my mind is full. Ideas are at capacity and I c'ant wait to get them from head and heart to canvas. I'm bringing my figures indoors for my Autumn/winter collection. Cosy cafes and bars, intimate conversations. Streetscapes and Interiors, always figurative.
I do have a curiosity about how we as humans interact with each other or don't as the case may be.How groups of people can occupy one space yet there is annonymity between them .Each with their own thoughts, each with their own dreams.
So as I knuckle down and bid "Adieu to a wonderful summer I'm excited. It's a new season, a new time and a new look studio.
I have changed it again, I tend to do this after a major show or when I start a new collection.It's an airing out of sorts I guess and a change is always good.I close the studio doors and the house falls silent.The hum of conversations from the rest of the family fade. The low din of the telly gone and yet its comforting to know they are all still there chatting and laughing amongst themselves, relaying the events of the day or plans for the weekend. But this is my space, my santuary, my lair and this is where you will find me knee deep in Paint from now until November.