Welcome
Welcome to the website of Miriam Smithers.
Read about me, purchase prints, purchase unique paintings and view my work.
View my take on the tangle of human relationships in everyday life, their personal space, the spaces between, depictions of Urban life and more.
My Studio.....My Home.....My Hub....... Winter is the time for comfort,for good food and warmth, for the touch of a friendly hand and a talk beside the fire. It is the time for home.... My hiatus is weeks over now but boy! oh boy! did I enjoy the total disconnect.It...
read more
Paintings
View recent works, art available to buy and a selection of work that I love creating.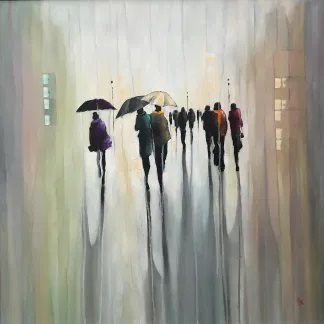 "Wrap Me in This Blue Morning"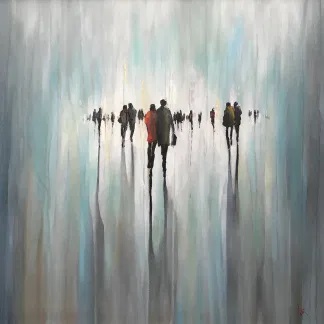 "Losing My Way but Finding My Soul"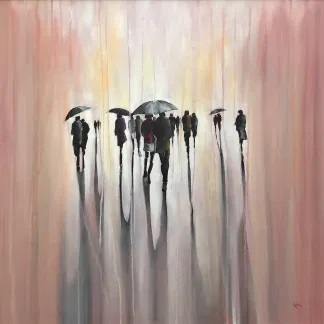 Prints
Unique Prints Now Available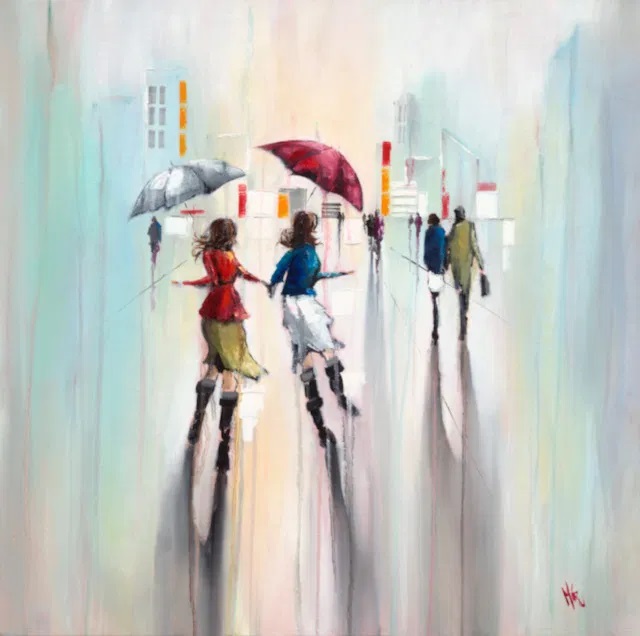 "Take me to the City I Love"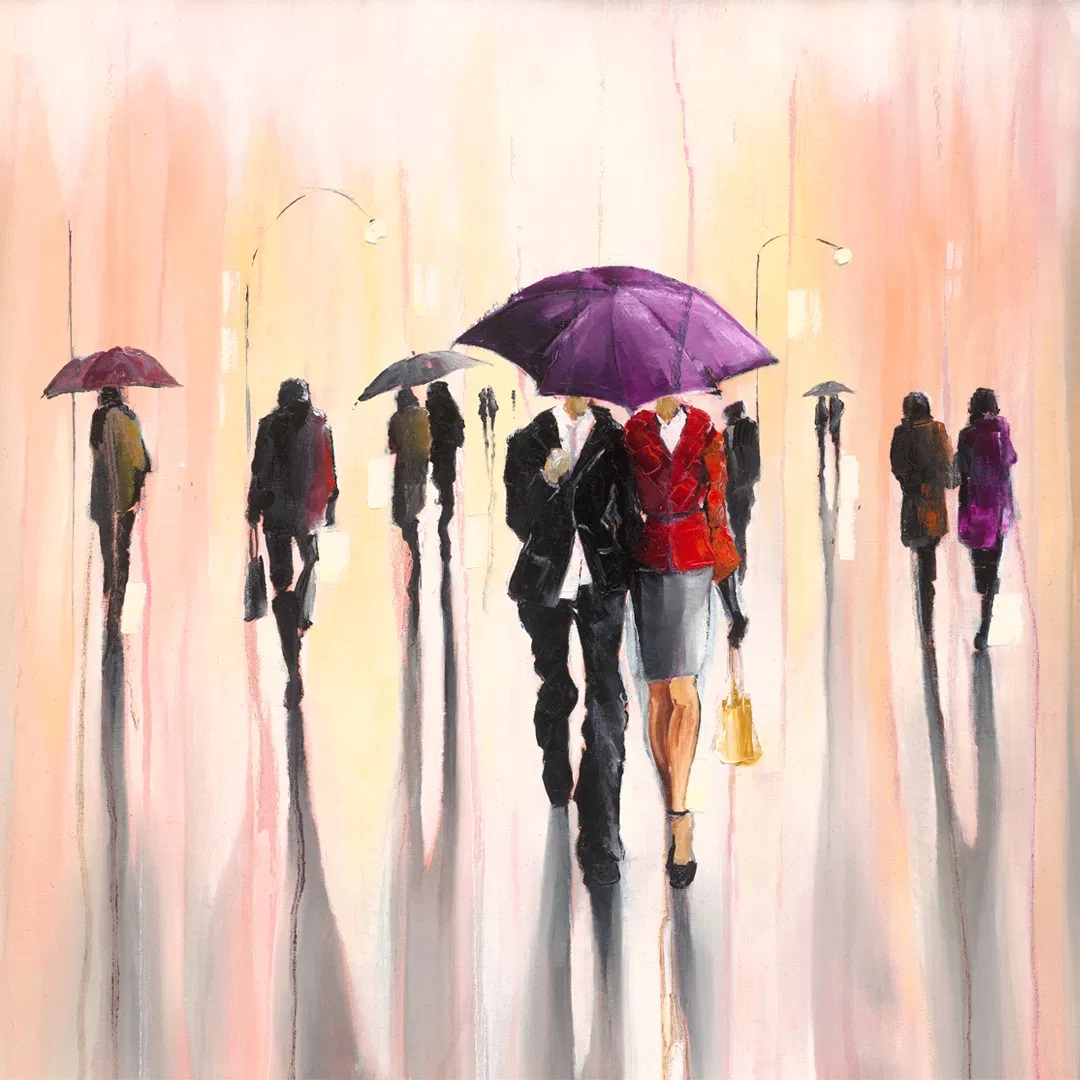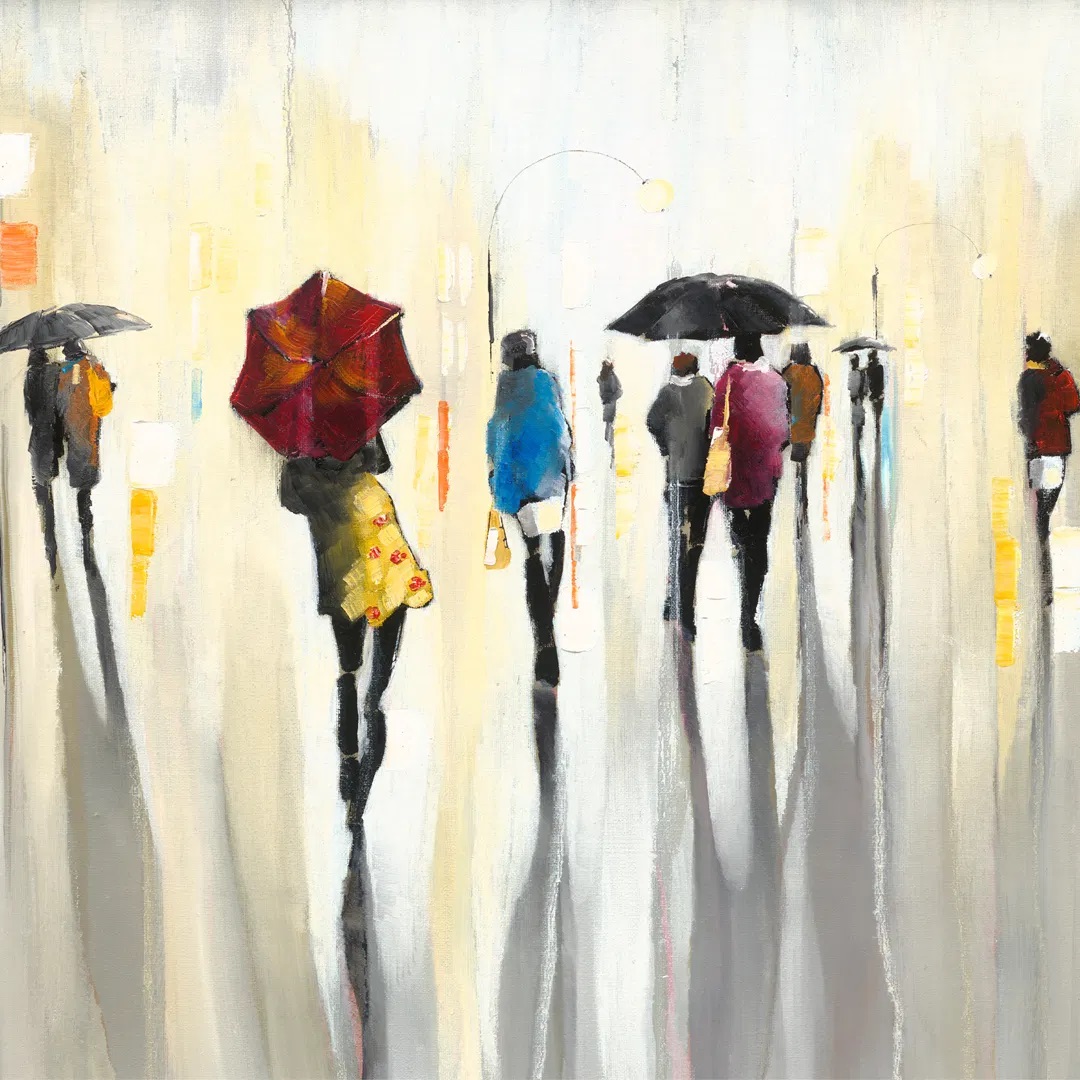 About Me
A contemporary Oil Painter, an insprational artist that captures human form, interactions, and emotion.
Creator of visual representations of relationships and depictions as Urban life goes on.
An established Contemporary Figurative Artist with a fascination with both the human form and and the Architecture of Urban Living using muted, tonal, mood creating backdrops with shocks of bold colour.