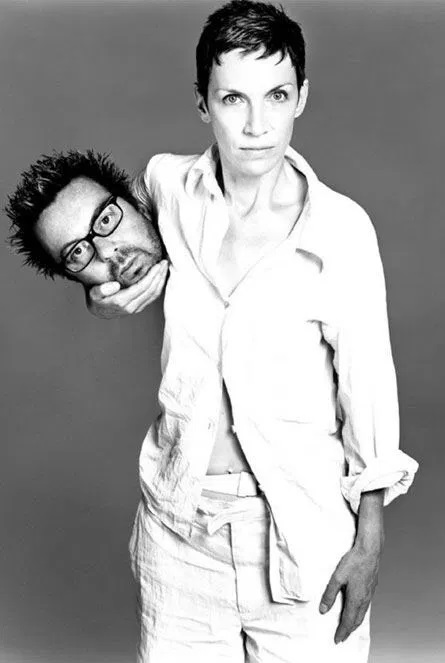 "Where's My Head At"
Put your head up, he said.For you are a lion. Don't forget that and neither will the sheep…
-Atticus
So I'm a creative.I make Paintings, lots of them. I have a lot of works in progress on the go in the Studio. It's how I work.
I have three large Easels plus wall space and I move around the Studio a lot
working on each piece.I have committed to Painting and Drawing everyday…….I create every-day
Okay, okay I'll put away the violin but truthfully for the most part this is what I do .I show up and do the work.I'm not always
motivated but i will always be disciplined.I have to be. I'm a worker, a grafter ,always have been. It's in my DNA.
It's been a busy two weeks in the Studio and its only going to get busier but that's okay. I work well under pressure.
Its all happening and I am slightly panicked. It,s the same feeling coming up to any major show. Hot sweats, heart palpitations,insomnia ,breathlessness or is that just the woman of a certain age thing.
Who knows! just dont dare pass me a beer mat to fan my face…The light in the Studio has been glorious and I could feel a shift in my mood which has translated to my work.My palette is lighter,brighter and happier which is in big contrast to what I have been listening to while I paint."Podcasts", I'm addicted to the dark-side of these..I've listened to Serial, Criminal, Case-file, Dirty John, True-Crime,S-Town
and many more.Cant get enough of them.
I've taken the hubby's advice and I've planned each day and have stuck to my plans about ehh maybe 70% of the time.That's pretty good for me .The rest of the time are just little daily interruptions similar to those i spoke about in Act:7 "Life Gets In Between"
We are all grown ups in this House ,all on different schedules and living our lives but Family is important to us and every day we all do come together for the evening meal. It's alway a time for good banter ,to air our annoyances that happened through our day and general chit-chat. My eldest daughter is in Chicago and sometimes she face-times in so we prop up the phone against the salt-cellar and she's involved in the conversation too, us having spuds in Ireland and her having a caramel macchiato in Chicago, cliche I know but that's the way it goes.
Anyway one of our discussions at the moment is whether to get rid of the landline telephone.The kids don't understand why we still have it . My hubby whose a little set in his ways kinda wants to keep it for nostalgic reasons nothing else. It was always important when the kids were younger to have the house phone for emergencies and I want to keep it because well….when I'm in the house on my own I have often had to use it to find my mobile, I know, I know, pathetic excuse for keeping the phone.
Anyway it remains unresolved and today will be a new discussion. So ,I have my Plan and finally a clarity of vision in the work .I'm hustling to get things done and I'm succeeding .I think about where I was last year in my Art Career and the worries that consumed me. Things I didn't think I could accomplish I have, and I'm grateful everyday. My head is up and I know where its at…..